1930 Ford A Roadster Grants Pass, Oregon 97526 For Sale
THIS ITEM HAS BEEN SOLD!
Please click "back" or on the top menu for other listings.


[click on the image below or scroll to the thumbnail images at bottom to view the gallery.]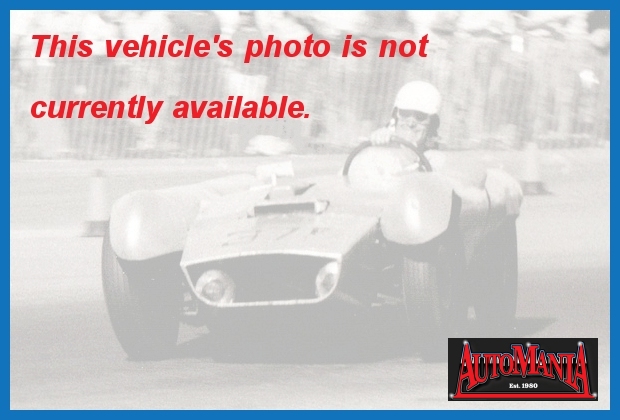 1930 Ford A Roadster
Grants Pass, Oregon 97526
Price: $20,500 USD
- PREVIOUSLY SOLD
This 1930 Model A Roadster was part of a larger collection of Ford Motor Company products collected over many years by a dyed in the wool Ford fanatic. Some time ago, a restoration was completed as evidenced by the new bolts and hardware under the car, the general running and cosmetic condition when looking it over. The interior is in pretty good shape as are the side windows and rear window which detach for open air driving. The rumble seat is in good order and there are a lot of period parts that make the car unique. The car has sat for an extended period of time after an untimely passing left it in the garage for the past five years. The tags were last current in '06, but it was stored indoors and has not suffered during it's long hibernation.

The car starts and drives well. The fuel was pretty fouled but after flushing it out, the car started right up and drove great. There are features that I am not familiar with (OK, I am busted, I know almost nothing about stock Model A's) like a freewheeling action when you let off the gas and a 6 volt Alternator. I am not going to sound any worse, so if you are knowledgeable about A's, come by and show us what we don't know or take a look at a pretty great car that is just waiting for our late spring.