Welcome to Ted Holman's Automania LLC!
Bringing you interesting motorcycles, collectible classic cars, exotic sports cars and specialty vehicles since 1980. Here are just a few of our Featured Vehicles (just click on a thumbnail to view).
"Definitely a great place for pre-owned or used motorcycles for sale, classic cars, sports cars and some exotic vehicles!"
~ Linsey, Medford, Oregon
90% of sales and consignments started by email or a phone call as of March 2020. Normal hours are 9.30-5: Tue-Fri but when we are away from the shop please contact us by email ted@automaniagp.com or call (541-479-8888) to leave a message.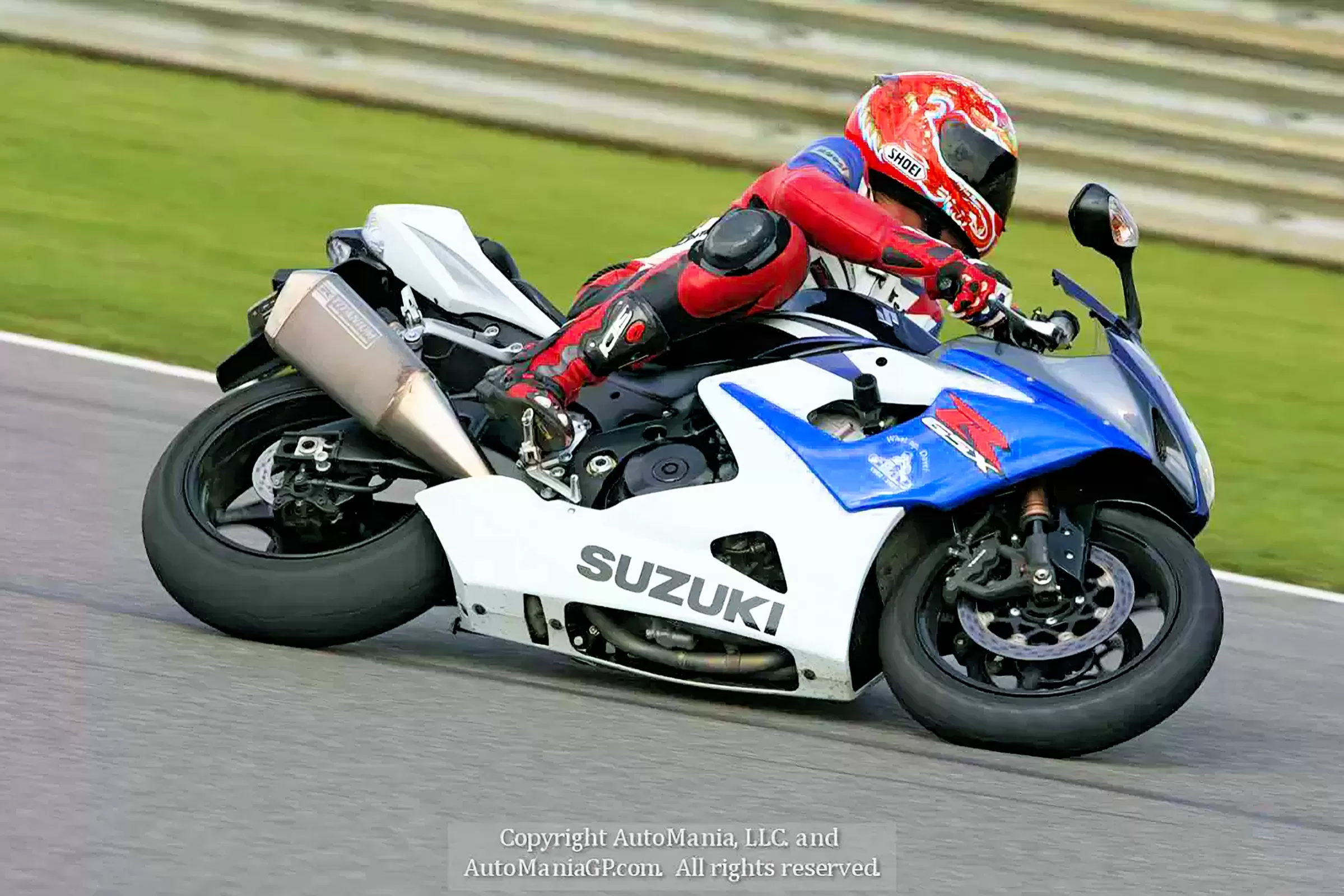 We are fully bonded and licensed by the State of Oregon as a vehicle appraiser and as a motor vehicle dealer. We specialize in appraising and selling motorcycles, exotic sports cars, classic cars and virtually any other interesting vehicle.

If you have, or are looking for, any special or collectable motor vehicle (foreign or domestic) such as racing cars, sport bikes, touring motorcycles, classic or current sports cars - then AutoMania LLC is for you. We have been appraising, selling, consigning, trading and shipping some of the most sought after collectible vehicles worldwide since 1980.

AutoMania LLC is a consignment Oregon dealer selling quality, privately owned vehicles including but not limited to: Aprilia, Argo, BSA, Bultaco, Bimota, Buell, BMW, Ducati, Harley-Davidson, Honda, Kawasaki, Moto Guzzi, MV Agusta, Norton, Ossa, Piaggio, Suzuki, Yamaha, Triumph, Vespa, Classic Hot Rods, BMW, Buick, Chevrolet, Citroen, Dodge, Fiat, Ford, Hummer, Jeep, Lamborghini, MG, Nissan, Packard, Porsche, Rover, Shelby, Toyota, Triumph, Vespa Scooters, Volkswagen and any other vehicle of interest.