Aged and Cured Oak Boards For Sale
THIS ITEM HAS BEEN SOLD!
Please click "back" or on the top menu for other listings.


[click on the image below or scroll to the thumbnail images at bottom to view the gallery.]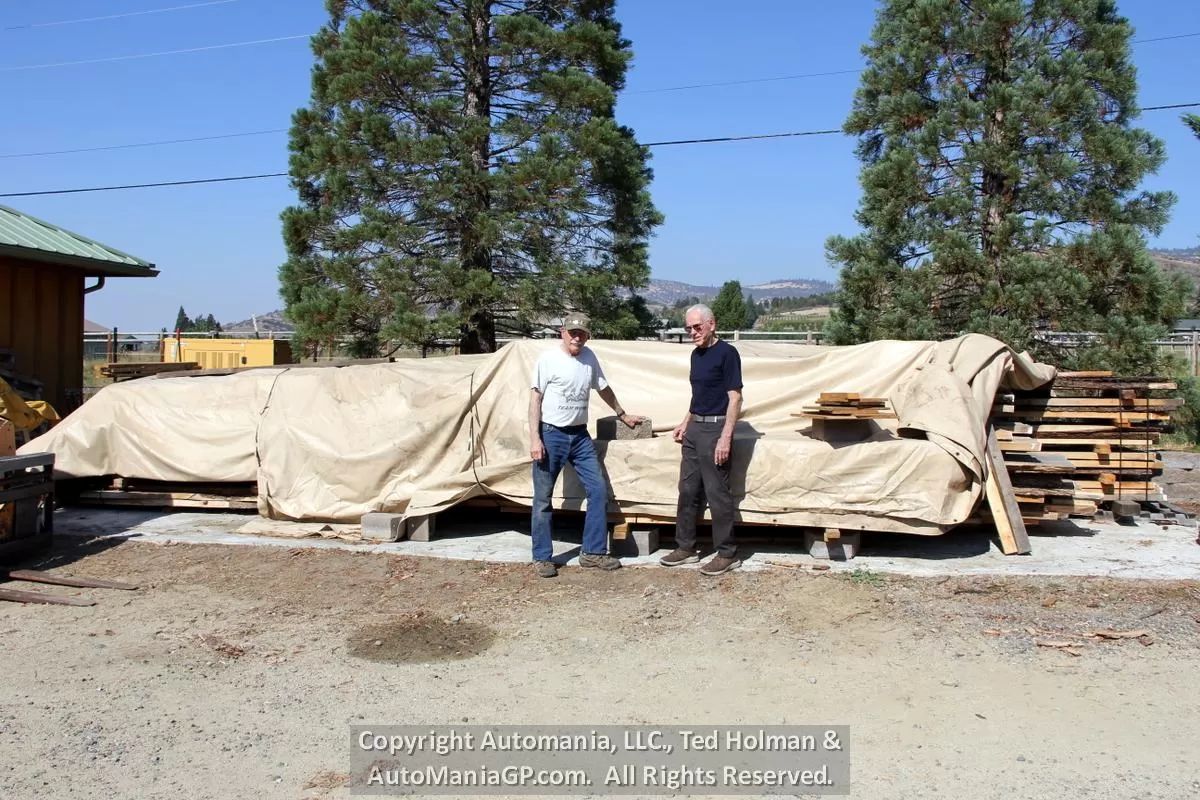 Aged and Cured Oak Boards
Price: $10,000 USD
- PREVIOUSLY SOLD
A long time Southern Oregon Developer could not walk away from a stand of live centuries old Oak trees which had been wind damaged by a recent wind storm. They required careful removal from a local Golf course which Russ obliged, hauling them off to local Saw Mill to be milled and planed. He then sticker'd them inside his shop building, carefully controlling the curing process for almost 2years. The raw, original milled dimension was 2 ½ Inches thick with boards from 9 inches to 36 inches wide in about 16 foot lengths. After curing, the dried thickness of the boards is about 2 Inches.

Russ estimates that there is about 5,000 board feet of dried, incredibly clear Oak that he wants to sell. I made a video of Russ talking about how he got the wood, how it was dried and what is available which is quite informative.

Russ maybe a great carpenter and developer, but his computer skills are incredibly limited and I offered to create this posting. I will attempt to forward any emails or replies, but if you have any questions, please give Russ a call in Southern Oregon. Five-Four-1, 2 Two Two, One 5 Four One.

[click on a thumbnail below to view a larger photo - IF you don't see thumbnails then your browser is blocking them.
You can either turn off ad-blocking or try clicking on the top graphic in order to thumb through the photos.]

Russ describing beautiful Oak Planks