1934 Ford Coupe Grants Pass, Oregon 97526 For Sale
THIS ITEM HAS BEEN SOLD!
Please click "back" or on the top menu for other listings.


[click on the image below or scroll to the thumbnail images at bottom to view the gallery.]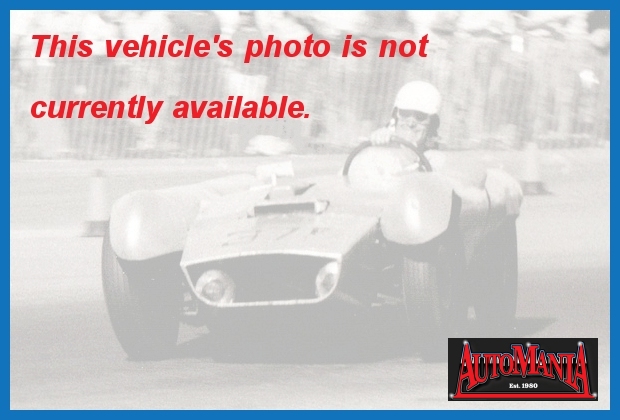 1934 Ford Coupe
Grants Pass, Oregon 97526
Price: $35,985 USD
- PREVIOUSLY SOLD
A life time of Hot Rodding came to an end recently for the owner of this '34 Ford Coupe. His family has made a difficult choice and is offering it for sale. The '34 was a life long desire for Gary, so about 3 years ago when things started going poorly, everything in the shop with tires and batteries was sold and this car was found in Colorado. The miles were less then 3000 on the build which was perfect for the drive back to Oregon towing the included trailer. Not a thing went astray and once back in the Rogue Valley, the car was shown and cruised in Grants Pass until last winter.

The body and chassis come from Russ Normore Street Rods. The chassis is their Stage 3 and the body their 32-34 Bonneville finished in Matt Black. We have the build sheet for the body and chassis that list all of the hardware and manufacture of assemblies used on the car including the Ford 9" The front end is mostly "Lucky 7" '46 Drop Front Beam with Pete & Jakes Hairpins and Hangers. The motor is a crate GM 350 with a 700-R4 4L60/E Automatic behind it. AC is plumbed and working along with Heat (who drives a Hot Rod when it is cold outside?). Power Disk Brakes are up front and Drums in the back, more then enough to slow the car and small trailer, when attached, down.

The interior is in excellent shape as can be seen in the images with comfortable grey Bucket Seats and trimmed interior. The fit and finish is great, the inside needing nothing. The trunk is mostly taken up by the fuel tank, but the included is the Fiberglass Trailer, which has plenty of room for longer trips and weighs almost nothing. The hitch for the trailer quickly unbolts from the car in the event it is not being used and looking at a receiver is bothersome.