1931 Ford Model A Four Door Sudan Grants Pass, Oregon 97526 For Sale
THIS ITEM HAS BEEN SOLD!
Please click "back" or on the top menu for other listings.


[click on the image below or scroll to the thumbnail images at bottom to view the gallery.]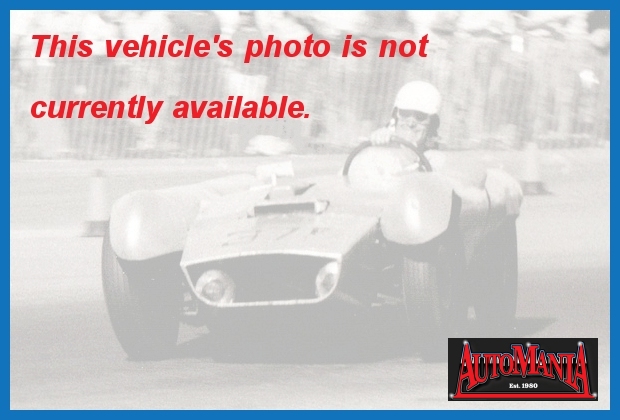 1931 Ford Model A Four Door Sudan
Grants Pass, Oregon 97526
Price: $15,500 USD
- PREVIOUSLY SOLD
This 1931 Model A Four Door Sedan is an extremely interesting car. It was part of a larger collection of Ford Motor Company products collected over many years by a dyed in the wool Ford fanatic. The car sat for a period of time in a garage after the owner moved on, but after washing the dust off and replacing the fuel, it is in pretty good shape with some interesting history from just looking it over.

The car is unique because the interior appears to be original with pull shades on the side and back windows. There is enough patina showing on the seats and door panels to lead one to the possible conclusion that it has not been restored or modified. There is wear but for the most part, the materials have held up well and look authentic. I would leave it to an authority to make a final statement of fact it is original, but it is very possible this is the interior as it left Ford with in 1931. The other noteworthy finds were the two labels, one on the dash from Towne Motors, Redwood City, California and another medal plate on the driver's side door pillar with the same information. Townes Motors, founded in 1929, is still located in Redwood City today.

There is no sign of impact damage or any rust. Looking at the under carriage, it does not appear that there was a recent restoration. I am sure there is an interesting history to the car, but it is a matter of making assumptions rather stating facts at this point. The car has great presences and does all of the things it is suppose to do, start, shift and stop. The fuel was pretty ugly, but it has been flushed several times and the car is running well. The car sat for an extended period of time after an untimely passing left it in the garage for the past five years. The tags were last current in '08, but it was stored indoors and has not suffered during it's long hibernation.

There are features that I am not familiar with (OK, I am busted, I know almost nothing about stock Model A's) like a freewheeling action when you let off the gas and a 6 volt Alternator. I am not going to sound any worse, so if you are knowledgeable about A's, come by and show us what we don't know or take a look at a pretty great car that is just waiting for our late spring.